We recognize that in order to receive the unparalleled dental care that our office delivers, it is also necessary for the entire experience to be easy, comfortable, relaxed and informative in a friendly and compassionate atmosphere.
Our highly trained and experienced staff of dental hygienists, dental assistants and administrative staff are all dedicated to giving not only the highest level of service possible, but also to making sure that your entire experience in our office is both pleasant and enjoyable.
Our team will make your visit to our office as comfortable as possible and unlike any other office experience that you have had. We want you to confidently inform your friends, family and co-workers about the great experience you have in our office and recommend us highly.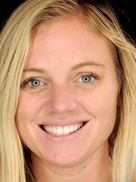 Sarah
Dental Assistant/Schedule Coordinator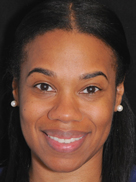 Demetria
Dental Hygienist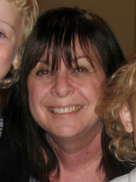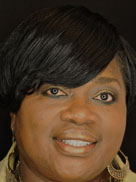 Gretta
Office Coordinator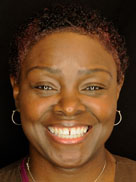 Michelle
Head Dental Assistant